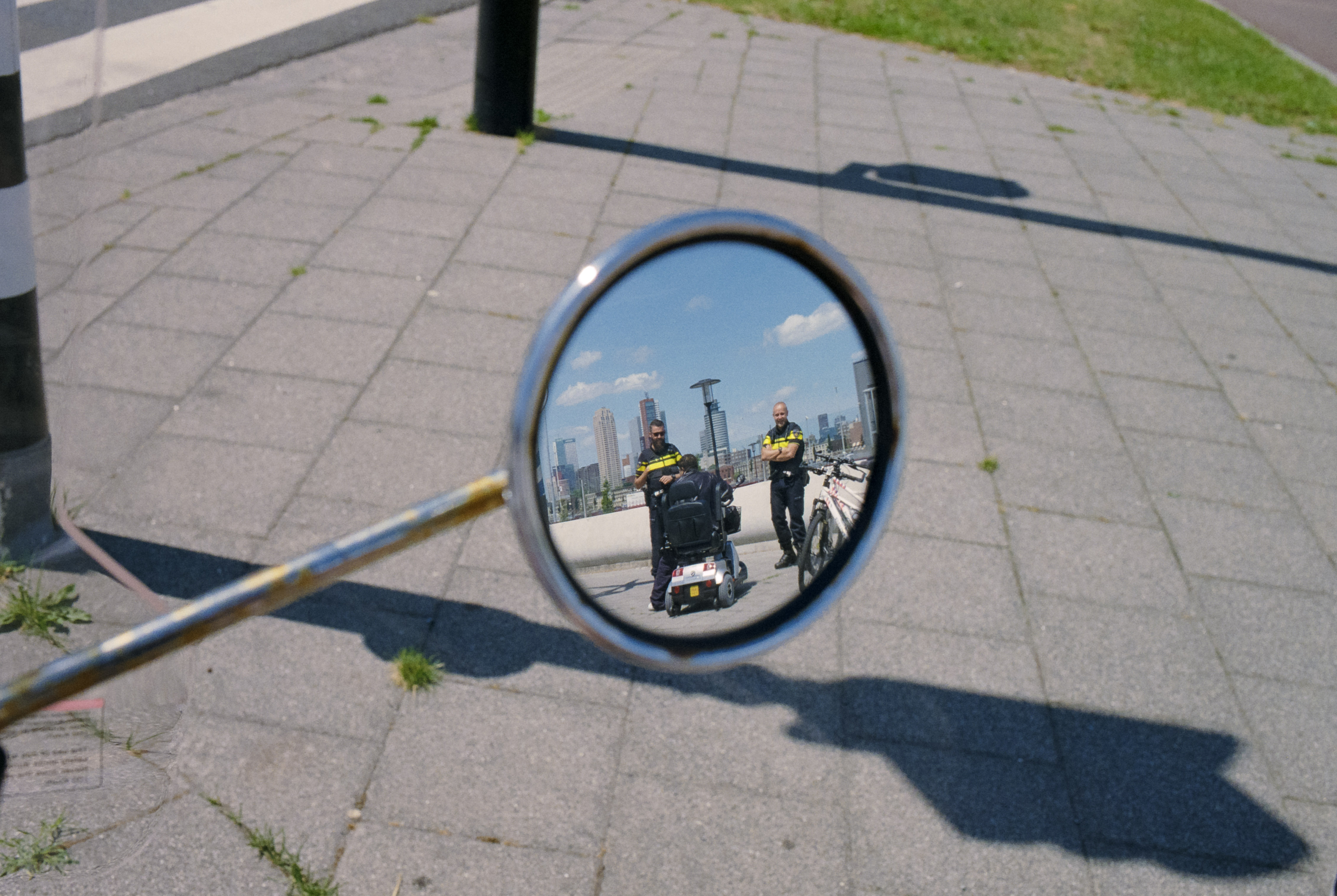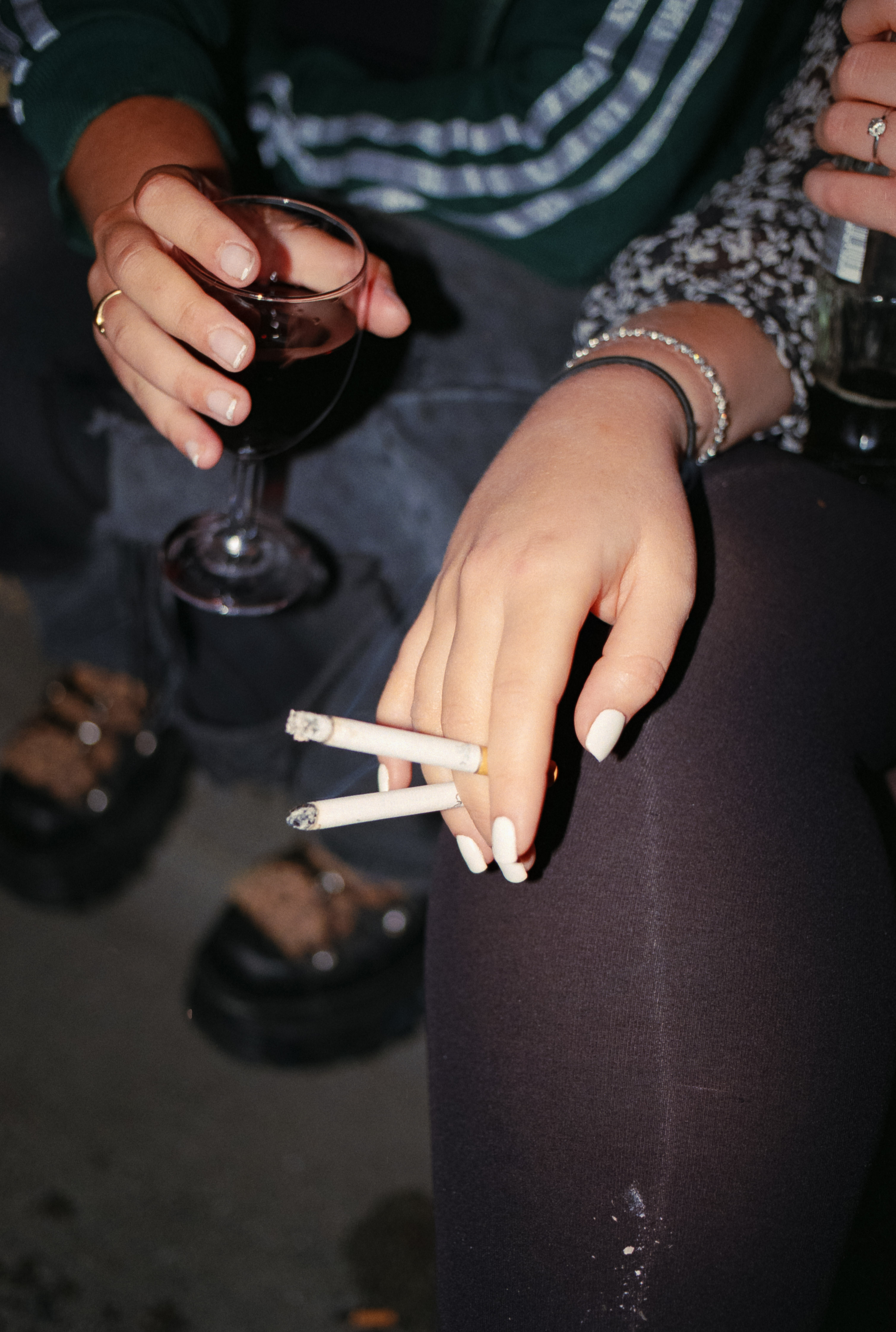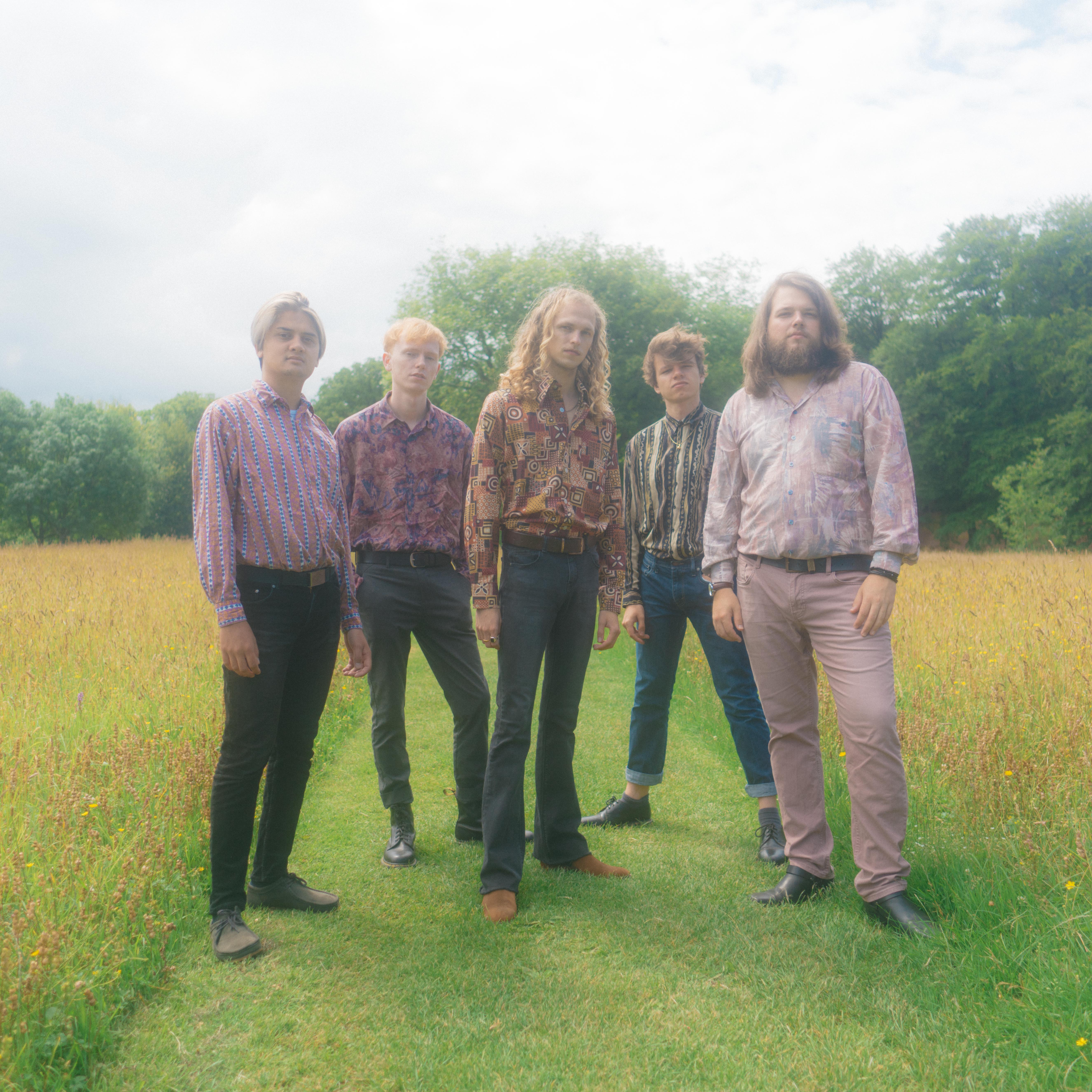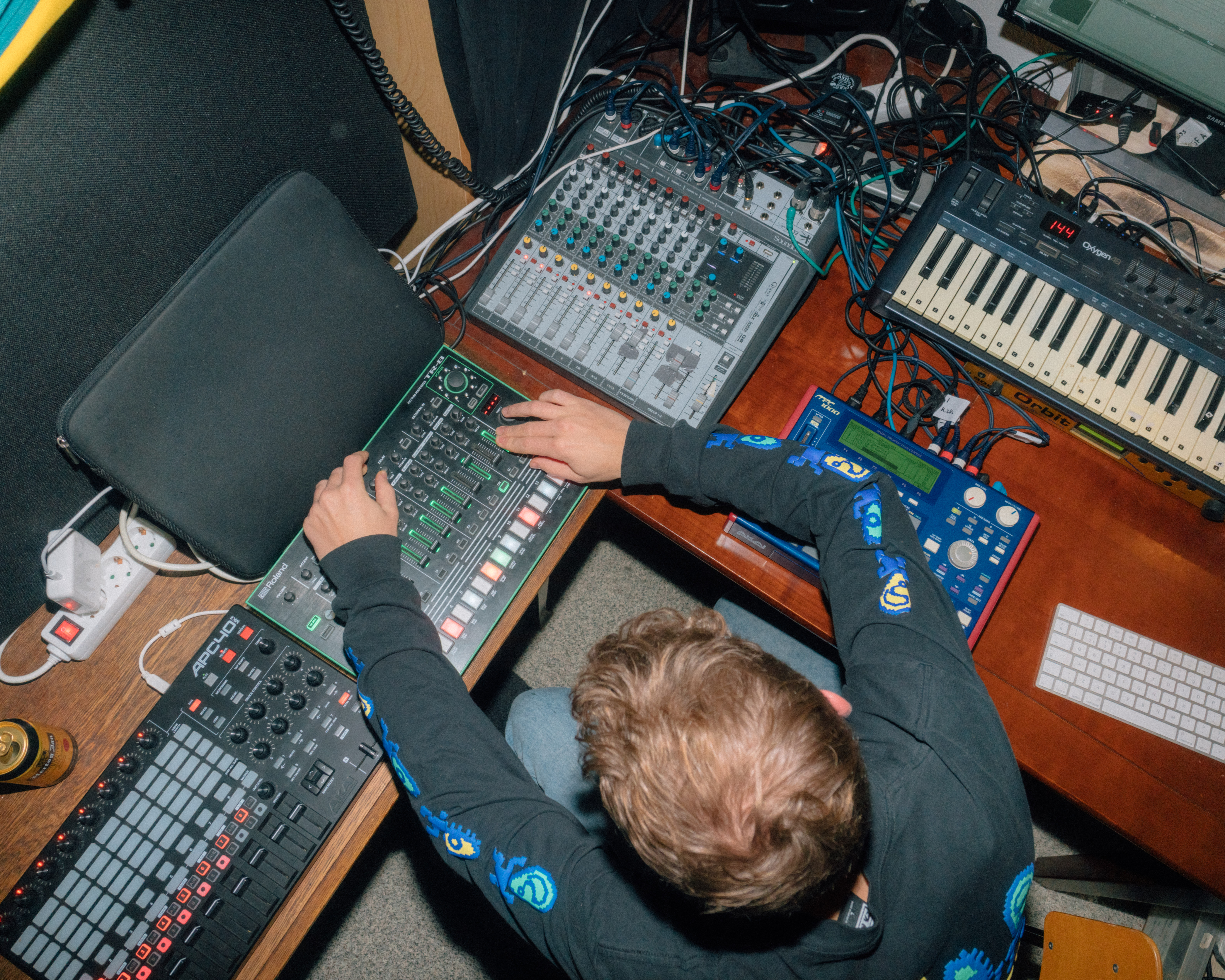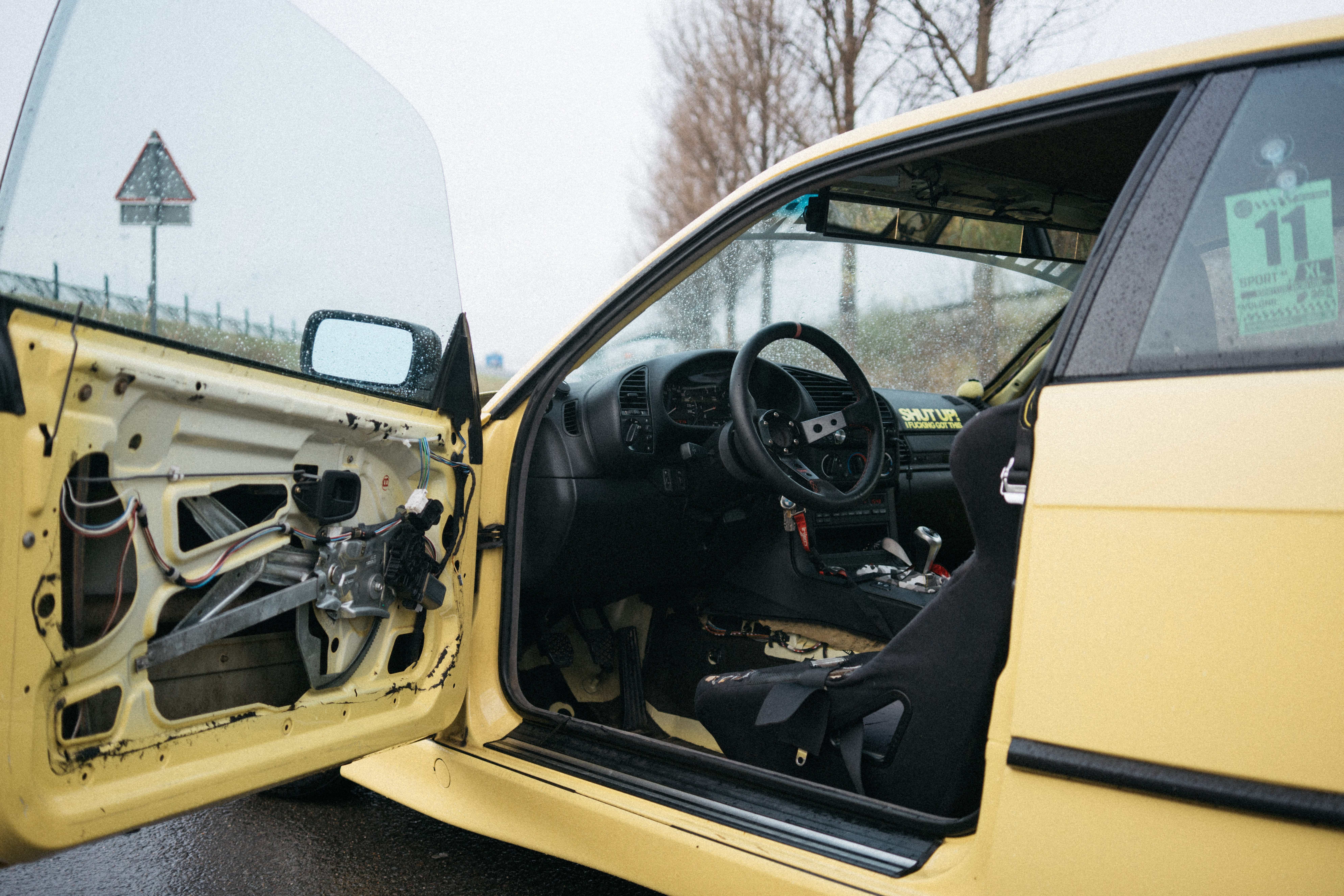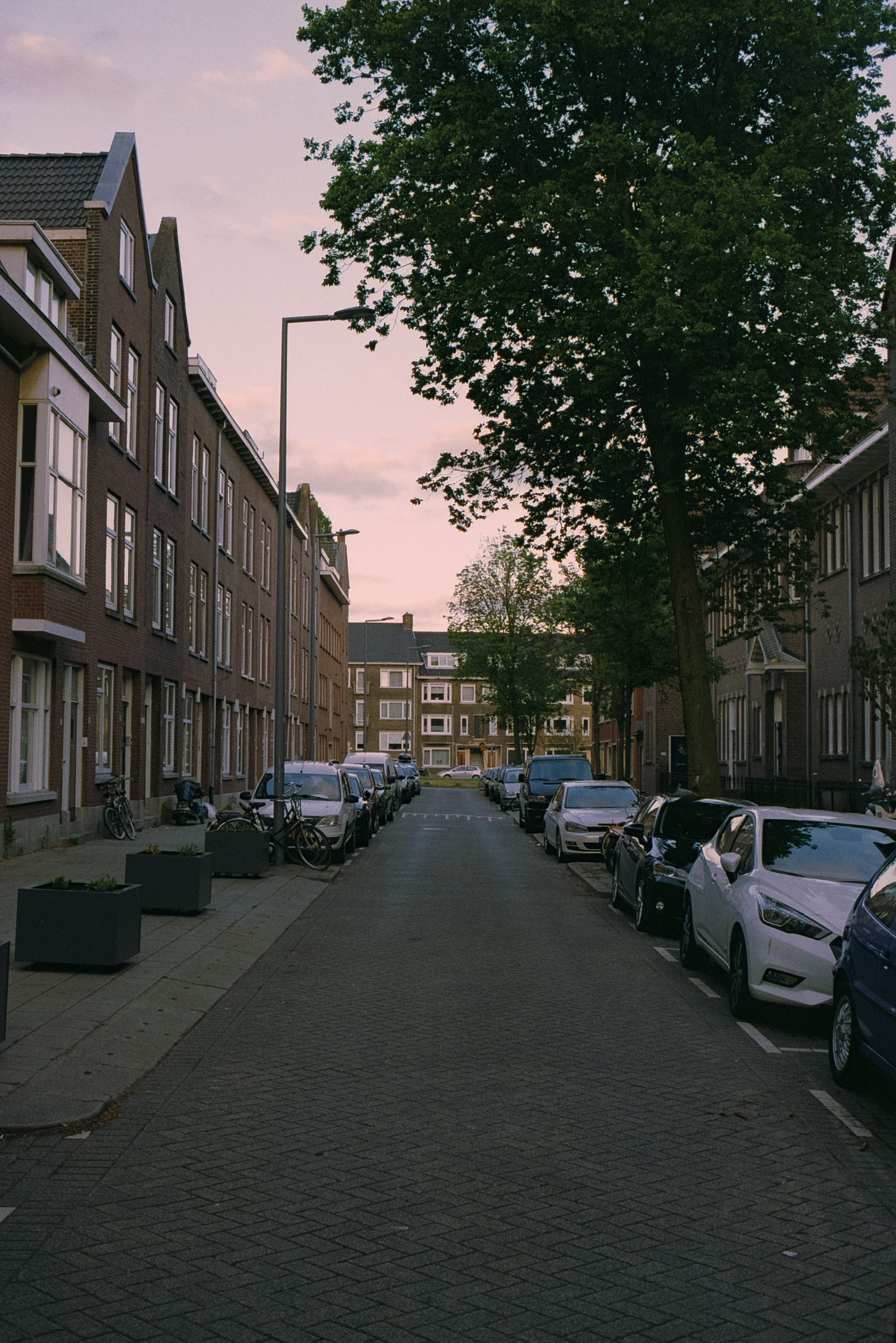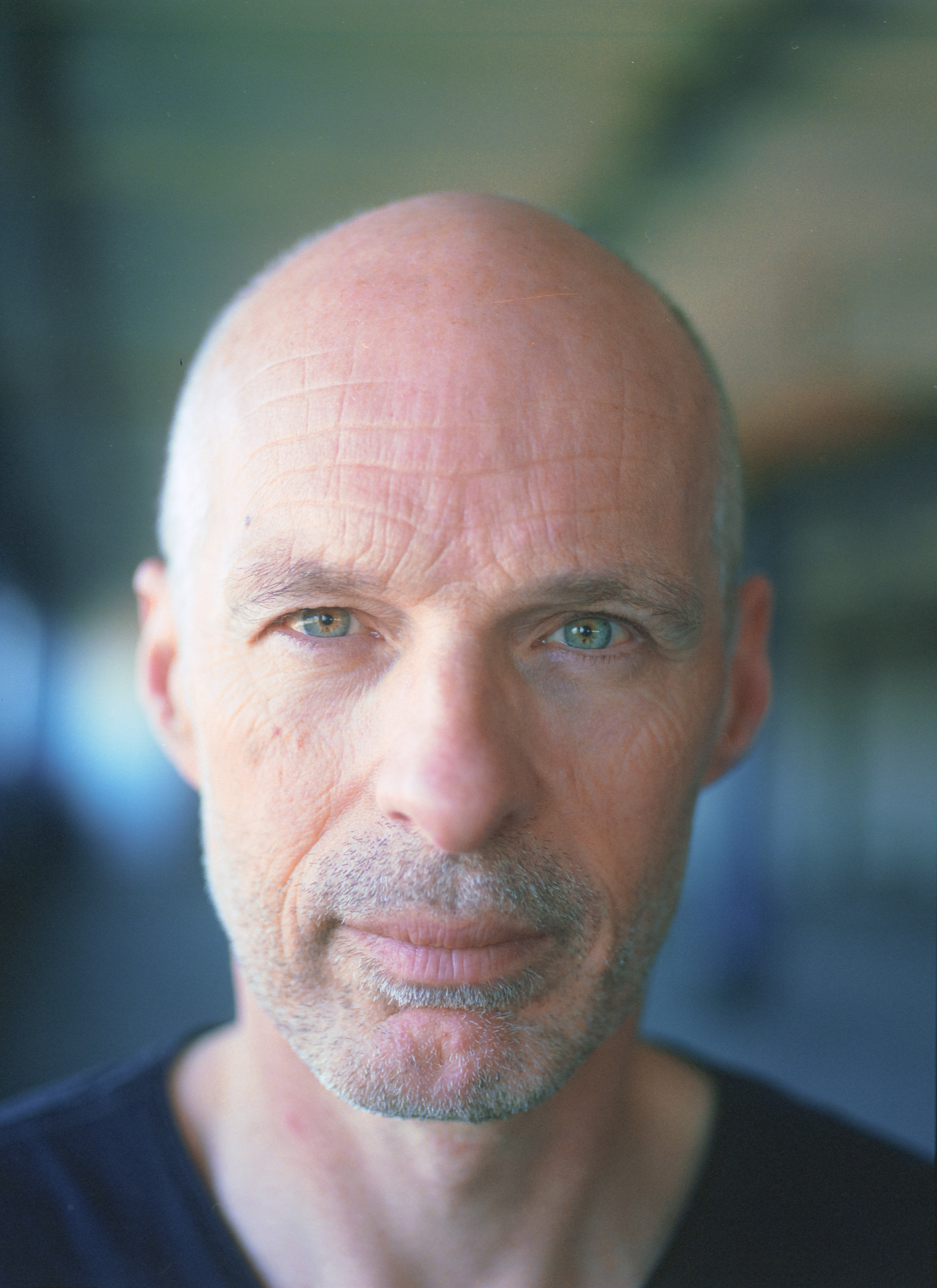 __________________________
When I moved to Rotterdam Charlois back in 2018 I was immediately struck by its charm.
The beauty, the shabbiness.
In this project I wanted to portrait the neighborhood as it is.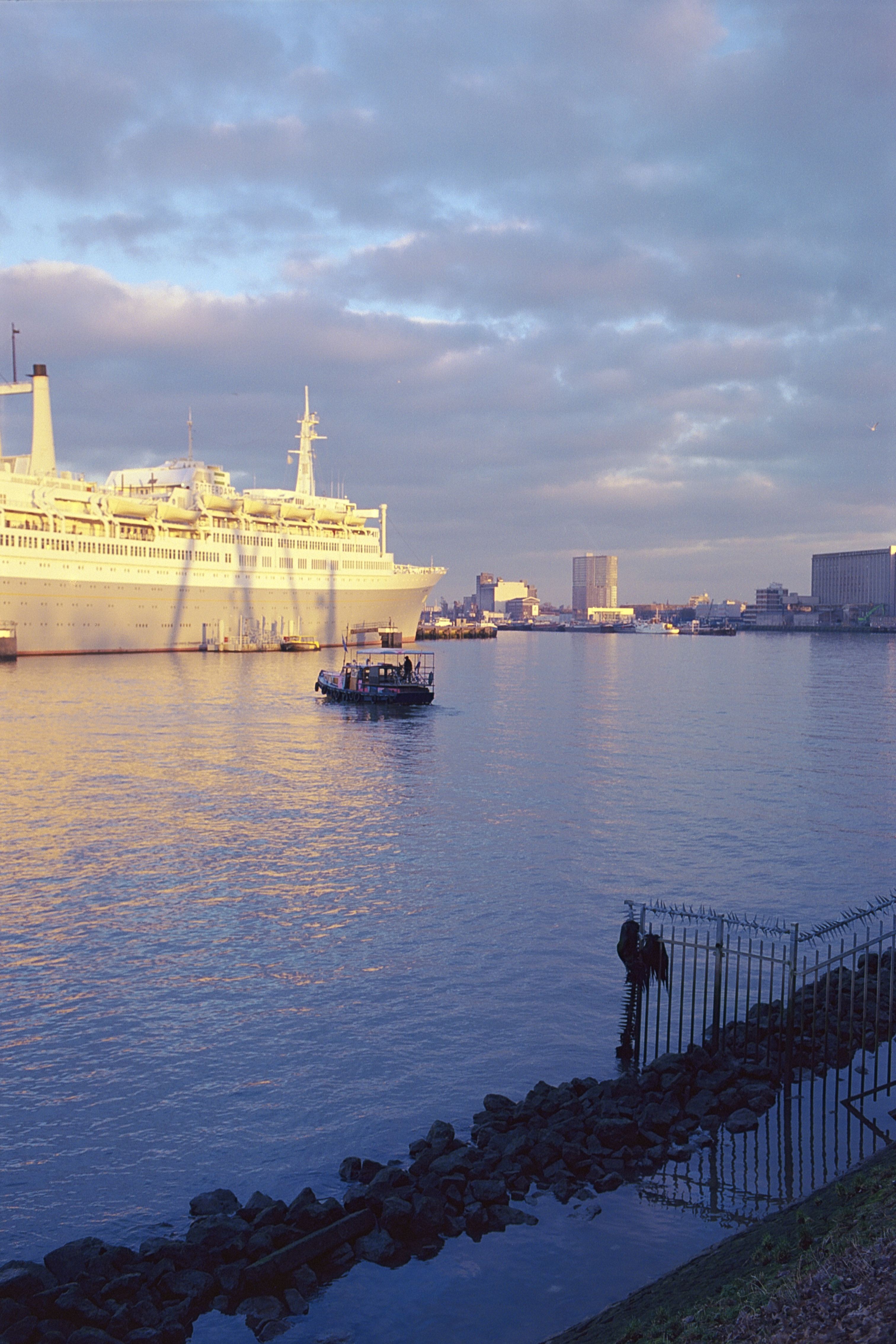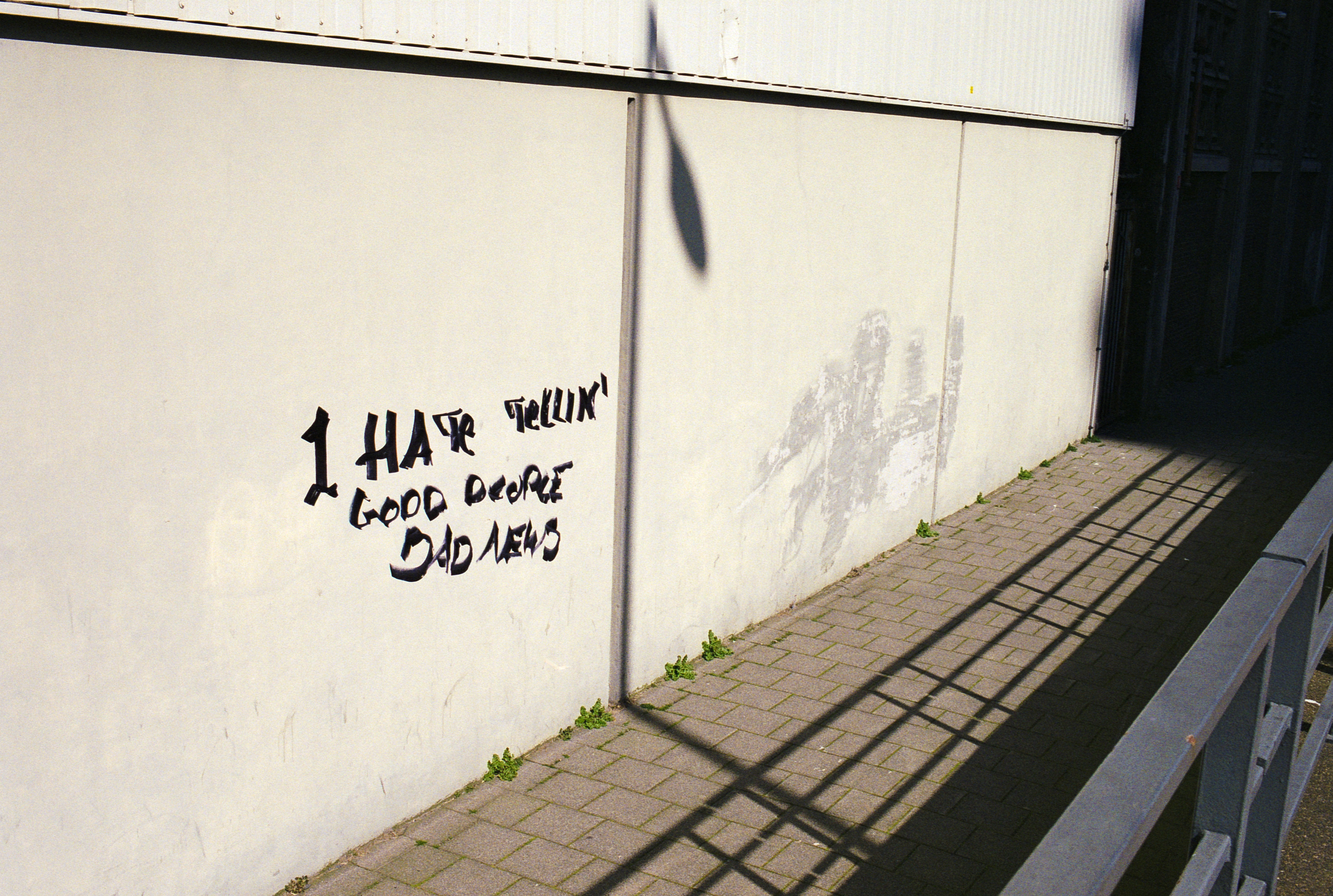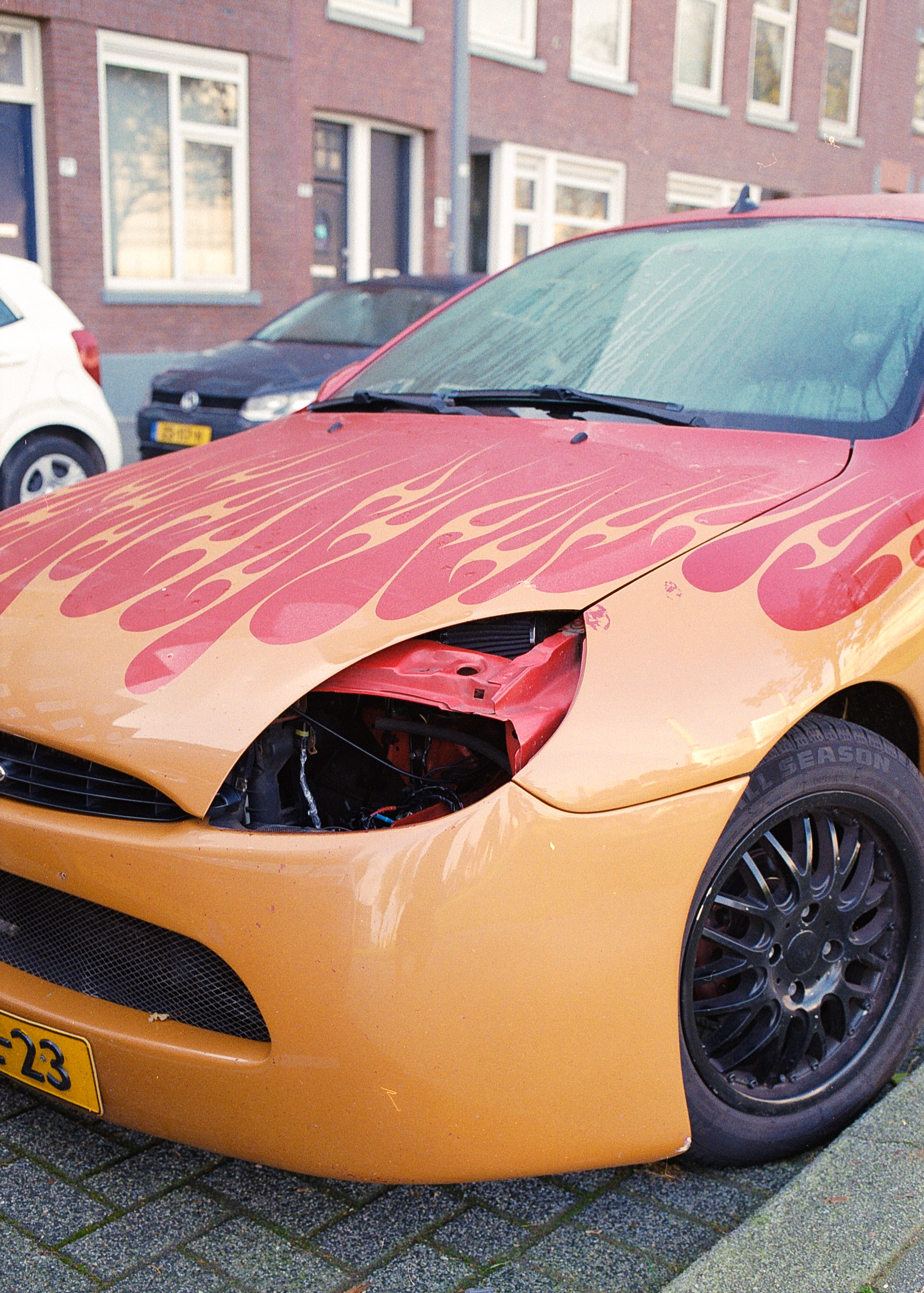 __________________________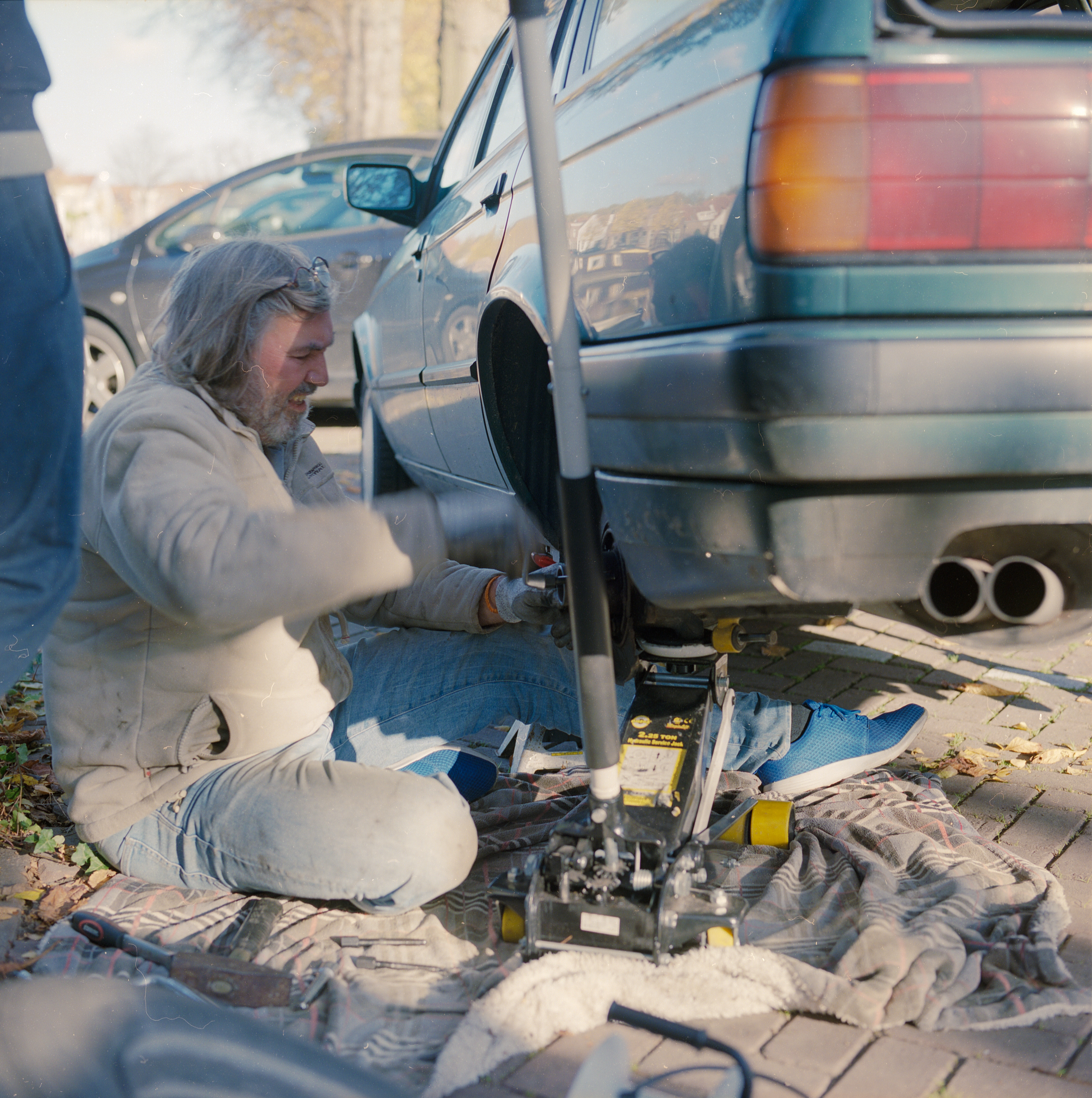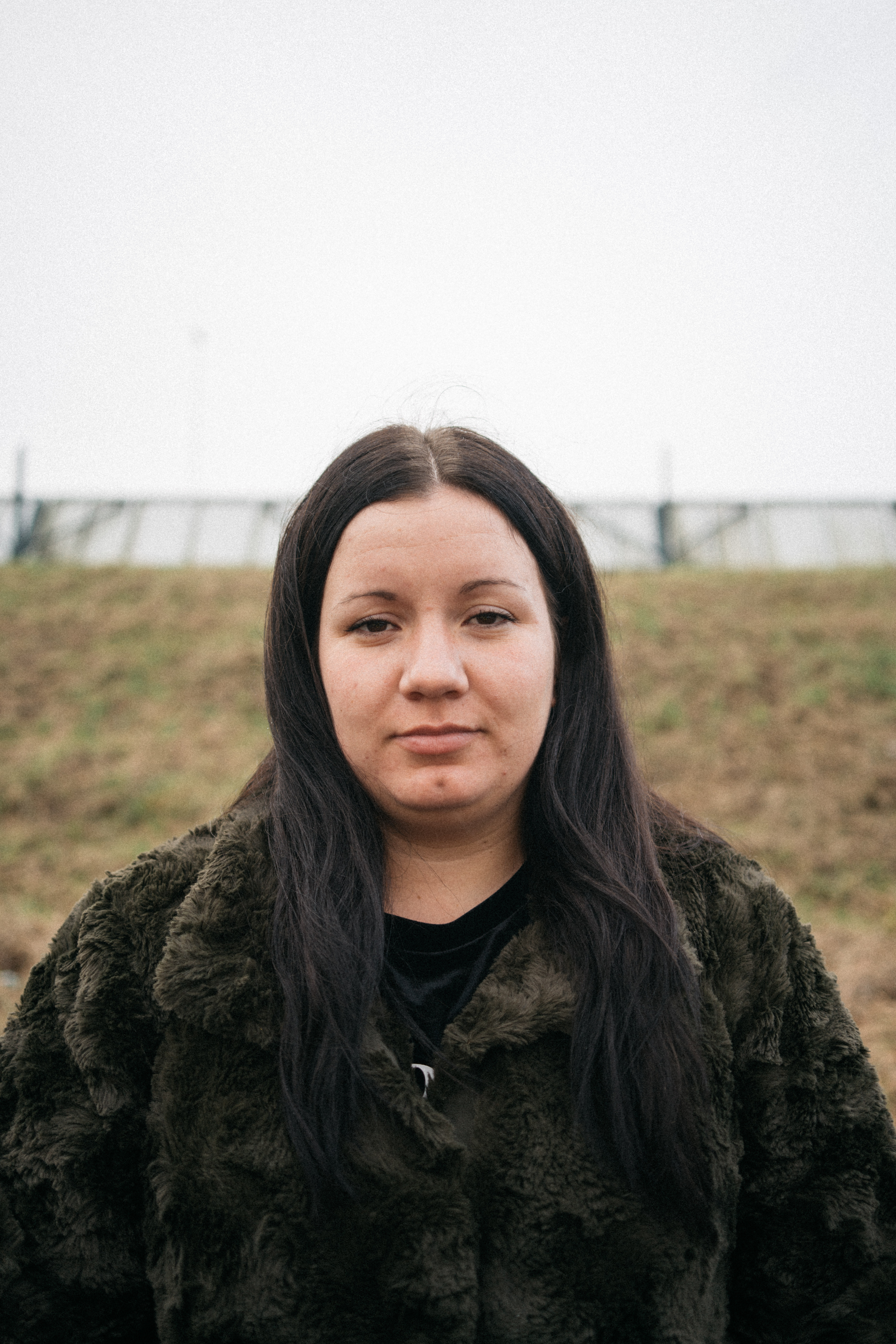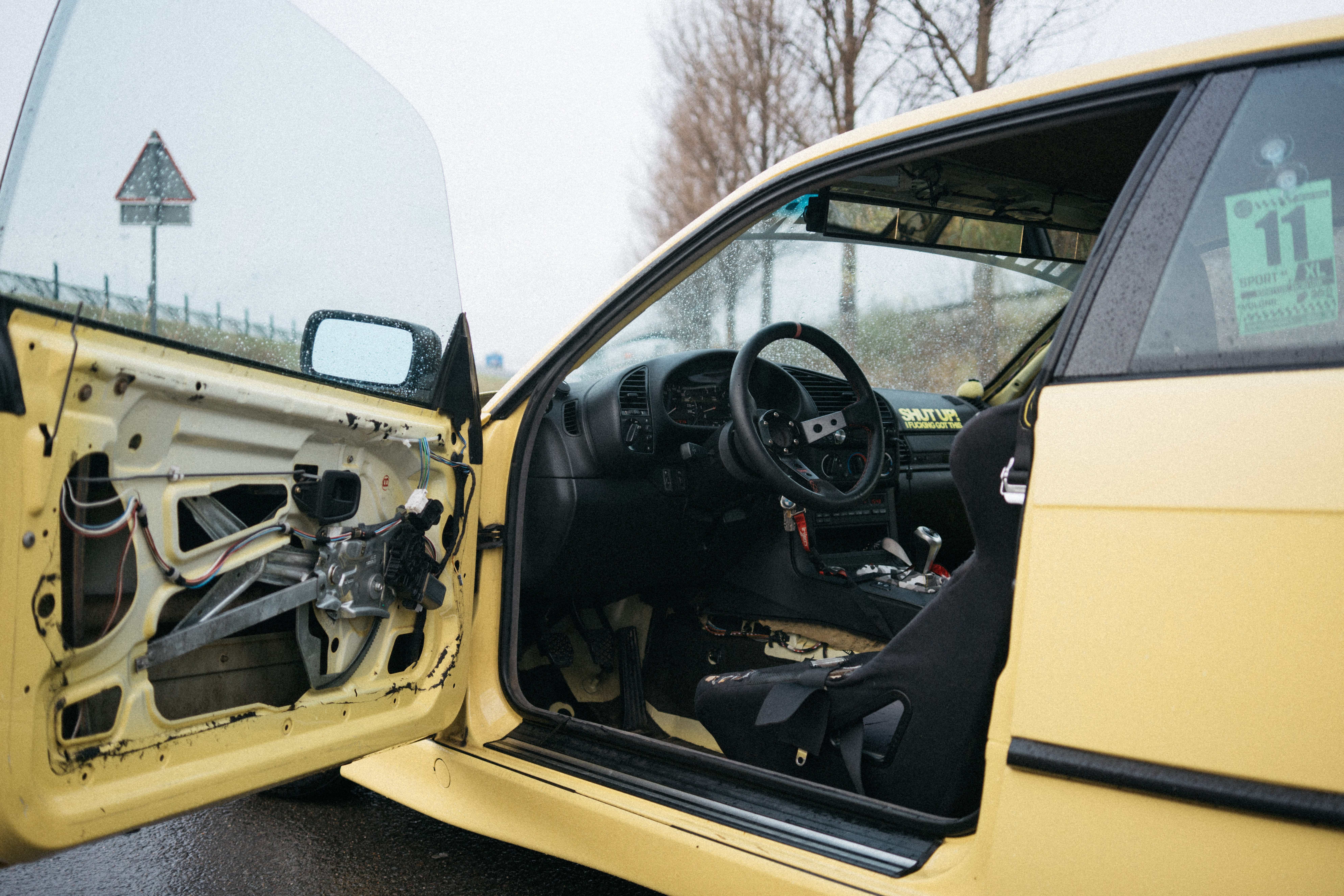 In 2018 I set out on a visual journey to find out why people are so pumped about their BMW.
It is a project which I am very passionate about coming from a family who's main passion is BMW's
I am still adding images to this project as time goes by.